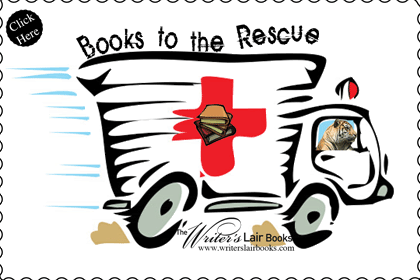 I'm posting today about a fundraising event hosted by The Writer's Liar Books.  Today through Saturday at midnight EST they are donating a portion of the sales of books through their website to the Severson Sisters Foundation.
The Severson Sisters Foundation works to stop bullying among middle school girls through a program using the creative arts to inspire girls to live authentically, to build confidence, and to form sisterhoods.
I'm sure many of us are aware and have personal experiences with bullying.  Girls are bullied more than boys and in different ways.  Bullying is at its worst in middle school.  The Severson Foundation Connections program aims to put a stop to that.
We can help stop bullying by teaching our daughters to respect one another, speaking up if we see bullying happening, and supporting organizations like The Severson Foundation.  For the next 72 hours, a portion of the sales of the books made through The Writer's Liar Bookshop will be donated to the foundation.
They have a number of books of poetry, a children's book, novels, and non-fiction.  I plan on heading over for a copy of Shiva's Arms and Red Rain.
In order to count toward the donation, the books need to be purchased through the bookshop link above.  Their goal is 300 books in 72 hours.  If you're looking for a new book, this is a great way to pick up some great reading while doing something about bullying.
**Disclosure:  I did not receive anything in return for this post.  I just think it's a good cause.  However, if you buy a book and put Adventures With Three Girls as the blog you heard about the program, I will be entered in a contest for a $50 Amazon gift card, a gift basket, or a copy of Shiva's Arms.